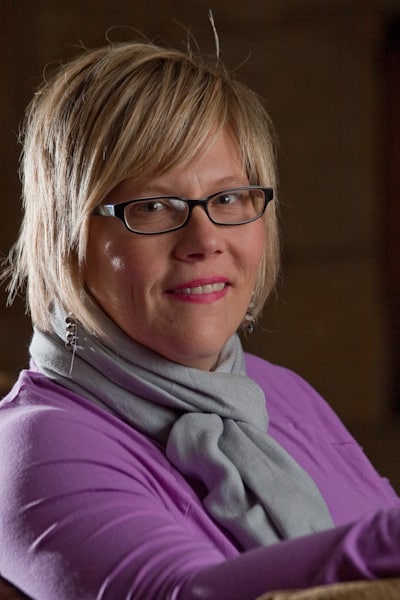 Above is a picture of the woman who founded, built and now runs the chain of health clinics that has changed countless numbers of women's lives, called Whole Woman's Health. She's an inspiration in all ways, a joy to be around, a seasoned vet in the field of abortion care and an all-around no-nonsense, determined and independent woman. That's why she's being honored next week at Texas' Reproductive Equity Awards, hosted by the Lilith Fund. Past honorees include Sarah Weddington, Emily's List and Jane's Due Process.
Come celebrate with us next Thursday, as we toast to this strong woman who has made waves in the field of reproductive healthcare.
Event details can be found here:
http://www.facebook.com/events/419207424804147/
More information on the event and how to buy tickets can be found here:
We hope to see you there!