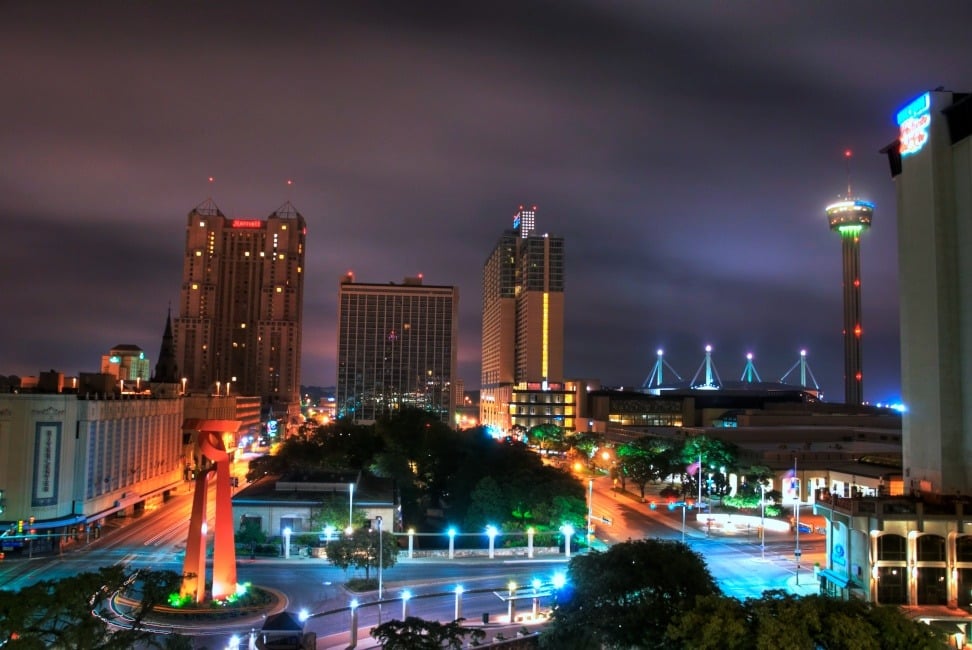 As we get closer and closer to September 1st and the inevitable shuttering of all but six clinics in the entire state of Texas, we're preparing to have women come to our clinic in San Antonio for many different services. We know that abortion is just one part of a full spectrum of healthcare that women need.
Starting this month, we'll be offering annual pelvic exams, STI/STD testing, pap smears (and treatment for abnormal pap smears), contraception counseling, UTI and yeast infection treatment, IUD consultation and insertion, and other gynecological services. We offer a non-judgmental atmosphere and have open and honest conversations with our patients whether they're a teenager, someone who is LGBTQ, or just nervous to talk about their personal health.
Whole Woman's Health of San Antonio is contracted with most major insurance carriers including United Healthcare, Blue Cross Blue Shield, and Humana. We are also proud to offer extremely affordable prices for uninsured patients. We employ some of the most licensed, trained, and professional staff available to providers to bring you the best service. Call us to find out more about our pricing, discounts and availability.