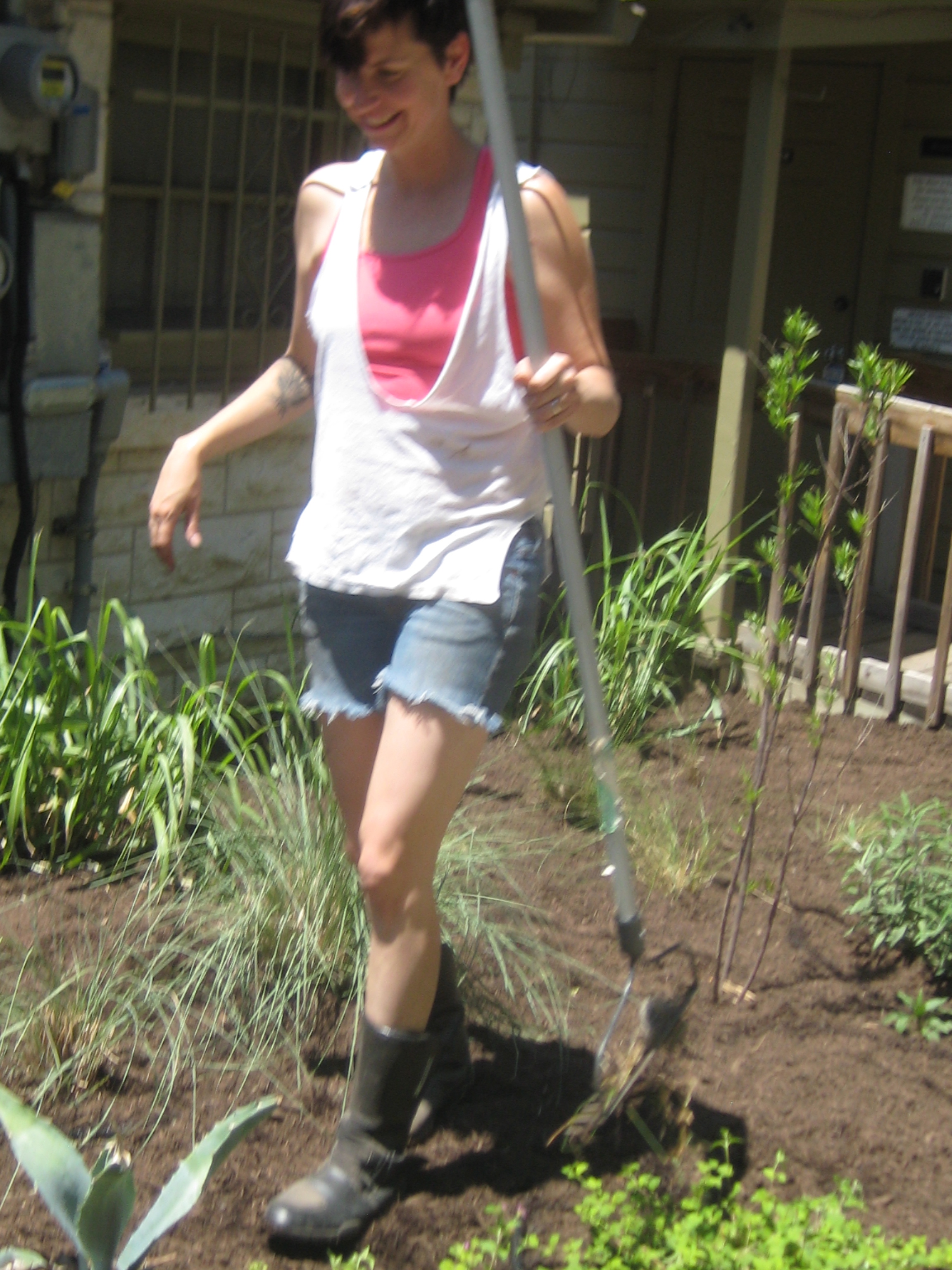 Spring is in the air, and our Austin clinic is blooming! Austin recently got a little landscaping makeover via our friend at Flora! We support local, women-owned businesses whenever we can. Flora has been beautifying the outside of our Austin clinic for a while now.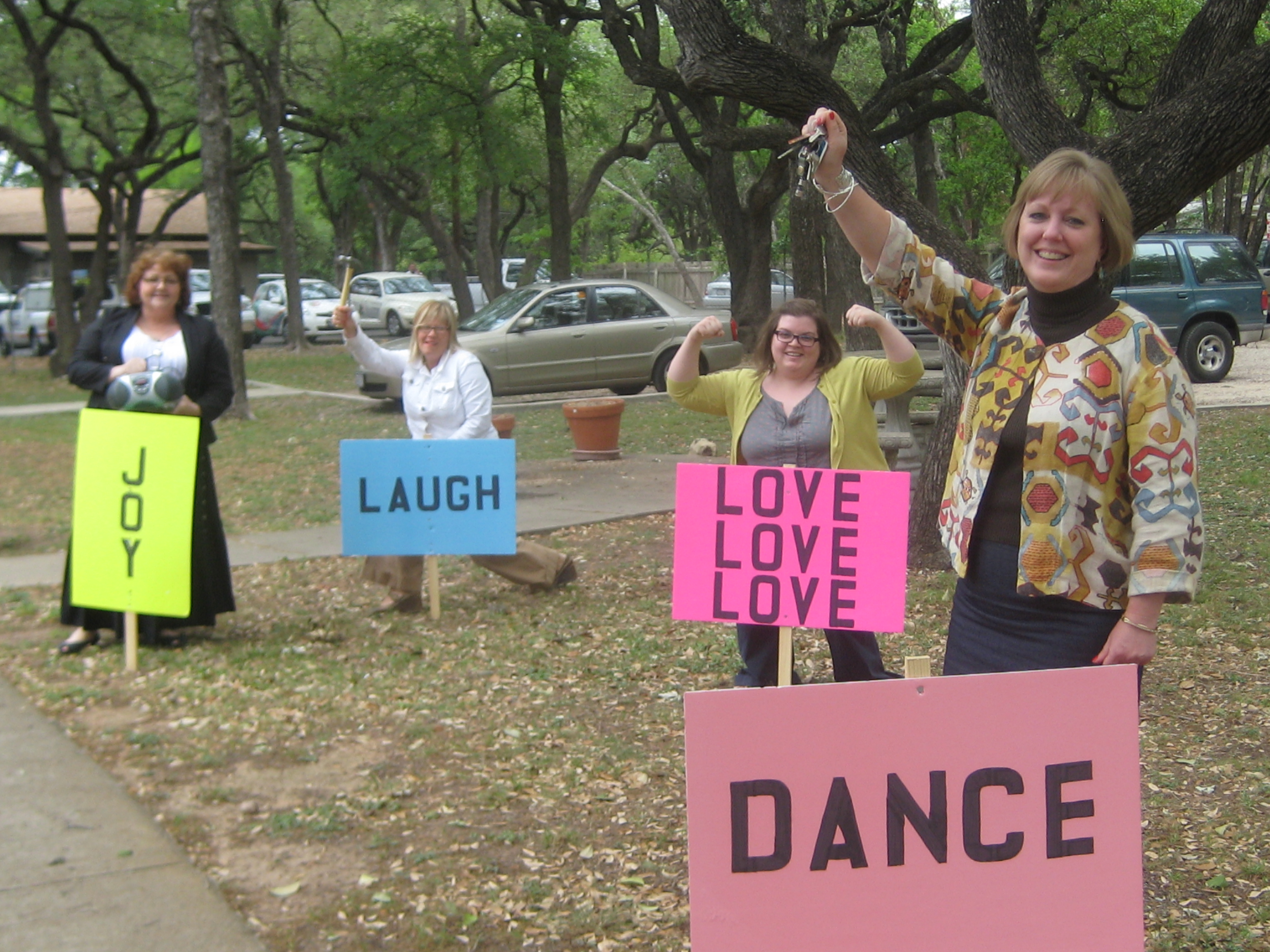 I think one thing that makes our clinic special is our people. We know that it takes more than a Medical Assistant license to be able to make a real connection with our patients, and it takes more than phone experience to relay the sense that you care.
We put men to work, too! Just recently, we hired our first male administrator in Fort Worth!
For any pro-choicers out there looking for work, clinic work is extremely rewarding. We're always looking for caring, passionate people that can turn what's supposed to be a really awful day into an empowering experience, for women – as an intern, volunteer, or clinic escort, too.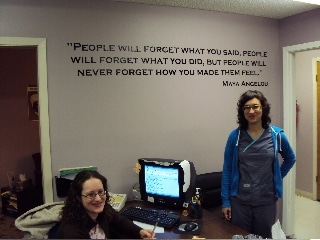 "People will forget what you said, people will forget what you did, but people will never forget how you made them feel." – Maya Angelou