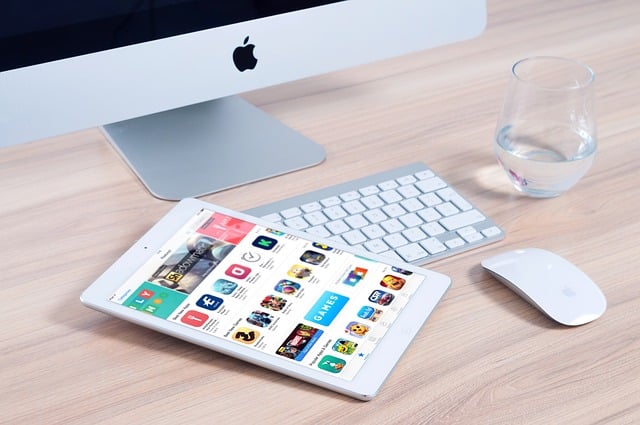 There are many, many apps out there that will help you track your period so you can be a little more prepared each month, and make things a little easier. But, we picked out a few of our favorites for you to check out:
My Calendar
This free app allows users to track periods, cycles, ovulation, and the chance of conception. You can also record cervical mucus, BMI, sexual activity, weight, temperature, symptoms, and mood. Conveniently set reminders to buy feminine hygiene products and/or take your birth control.
Clue Period Tracker
Not only does this free app keep track of your period, but it also makes note of the menstrual products you use. You can log your birth control within the app as well. Clue Period Tracker has a simple, clean design, and takes pride in its favoritism from doctors and the OB/GYN community.
Eve
Keep track of your period with this free app, along with your chances of getting pregnant. You can also take daily sex quizzes within this app, and join the extended community to discuss sexual health.
Aunt Flo
This fun app has all the sassy feels that may come along with your period, and will even let you know which day of the month is best for pizza and chocolate. When you're ready to plan for pregnancy, just let the app know, and it will track your ovulation. Although this app is $1.99, the money goes toward providing feminine hygiene products for women in need.
Monthly Gift
This app has a sleek design, tracks your cycle and mood swings. Also, it does the prep work for you and sends a discreet black box of tampons, pads, and liners right to your doorstep!
Using a different method to track your period and/or ovulation? Let us know what you're using in the comments!