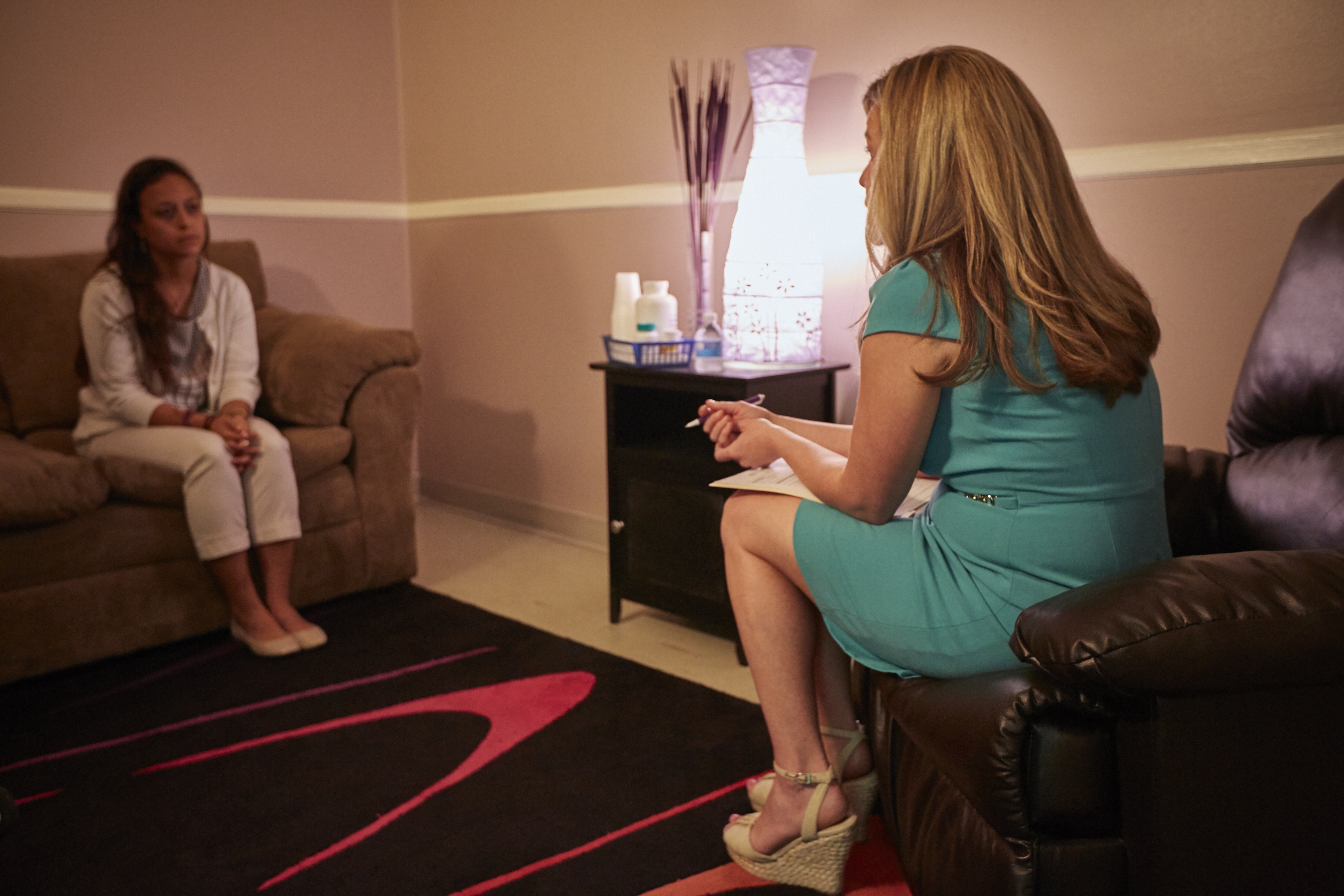 We know that healthcare doesn't just mean taking care of your body—it requires care for the heart and the mind, as well. We specialize in woman-centered, non-judgmental counseling. Our counselors will listen to you, and respect your values.
Our counseling services are either free of charge, or very affordable, depending on the nature and length of the counseling session. Please call us if you'd like to arrange a designated time to talk.
We provide the following categories of counseling sessions. These can be attended either by yourself, or with a support person:
Pregnancy Options Counseling
Facing an unplanned pregnancy can raise some complex issues, regardless of what you decide. Some women just need to talk through the decision with someone outside their life. Other women know what they plan to do about the pregnancy, but need to talk to someone about issues related to the decision, like relationships, values, or personal development. No matter what's on your mind, we want to help you approach the abortion decision with a calm spirit and a healthy heart.
Special-Case Abortion Counseling
At Whole Woman's Health, we understand that there are many reasons why a woman might have an abortion. Some of our staff have been working with women in the abortion field for most of their lives. We have skilled counselors who are able to discuss the most difficult situations, from fetal anomalies to domestic abuse and rape crisis intervention. We're confident that we can help you through this difficult time, and help you come to a peaceful decision.
Post-Abortion Counseling
While many women do not experience difficult feelings following their abortion, some do, and it is important to acknowledge these feelings as part of the healing process. We understand that a decision can be right and still be sad. We are here to listen and offer support.
Local Counseling and Therapy Referrals
Please contact us for a list of pro-choice, woman-centered therapists in your area who can provide you with longer-term individual or couples counseling.
Feel free to call our EmpowerLine at 877.835.1090 to talk, get questions answered, or to schedule an appointment at any of our clinic locations.